Cities
Locations
Most beautiful cities in Croatia
Featured
Special Offer
Featured Properties and best offered one
Properties
Luxury Villas
Best you can find in Croatia.
Properties
Real Estate
Houses, projects and land.
Buy or Sell
Looking to Buy a new property or Sell an existing one? Luxury Real Estate Farkaš can provide best deal for you.
Check out recent
Farkaš News
Everything you need to know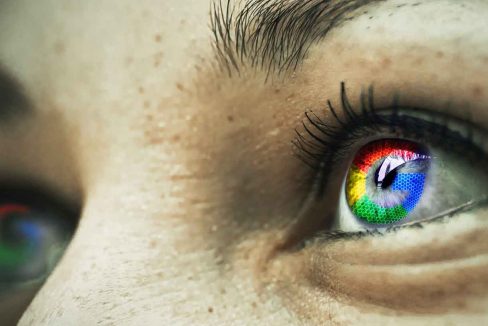 InvestmentInCroatia Group, IIC group, od danas ima novu Google business stranicu, na kojoj ćemo objavljivati…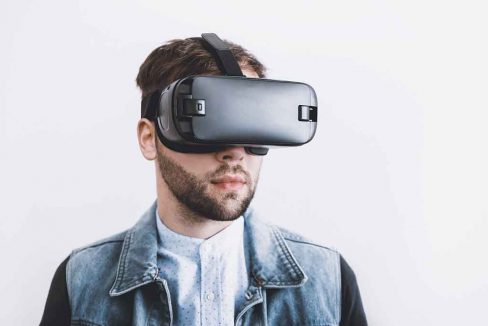 Kako je potrebno biti u korak s vremenom, te pratiti razvoj tehnologija, članica IIC grupe…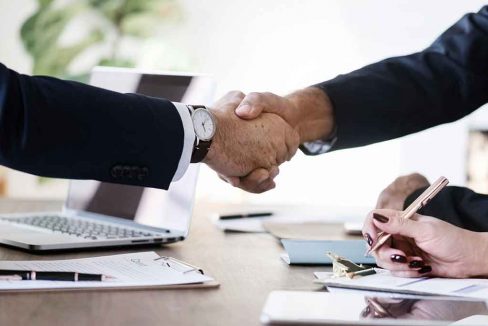 Velika nam je čast, što je naša IIC group postala članica Hrvatsko-Kineskog udruženja za znanstvene,…
Searching for something else?
More with Farkaš
If you need any kind of property, land or old Villa with history, we have all.